Music lessons that kids love
In home, online & studio lessons in Sherwood Park & Edmonton
Private & group music lessons
online registration
Have you ever heard this one? "Playing music is for the gifted. It requires natural musical talent, hard work, and determination. It's either in your genes or it's not." After teaching kids for over 25 years, I've come to realize that this is far from the truth. At Classic Studios we believe that all kids can play music. If your child can clap and sing along with a song, they can play music. (Extra credit if they can chew gum at the same time.)
If you're like most parents you might worry about the long term effects of your child living in the fast paced world of cyberspace and virtual reality. It seems like kids spend more time in the virtual world then the real world. Our hope for your child is that music can allow them to take a break, slow down and enjoy the beauty of music. But perhaps your child just wants to experience the mental and emotional benefits and joy that are unique to music. Nothing lights up a gathering or party like a group of kids playing music together.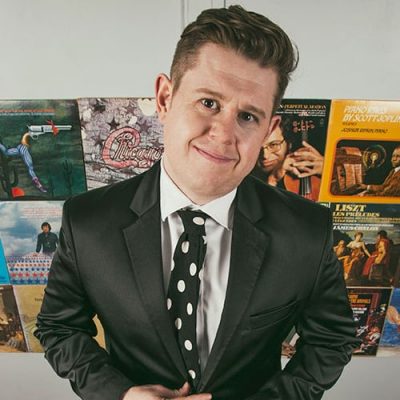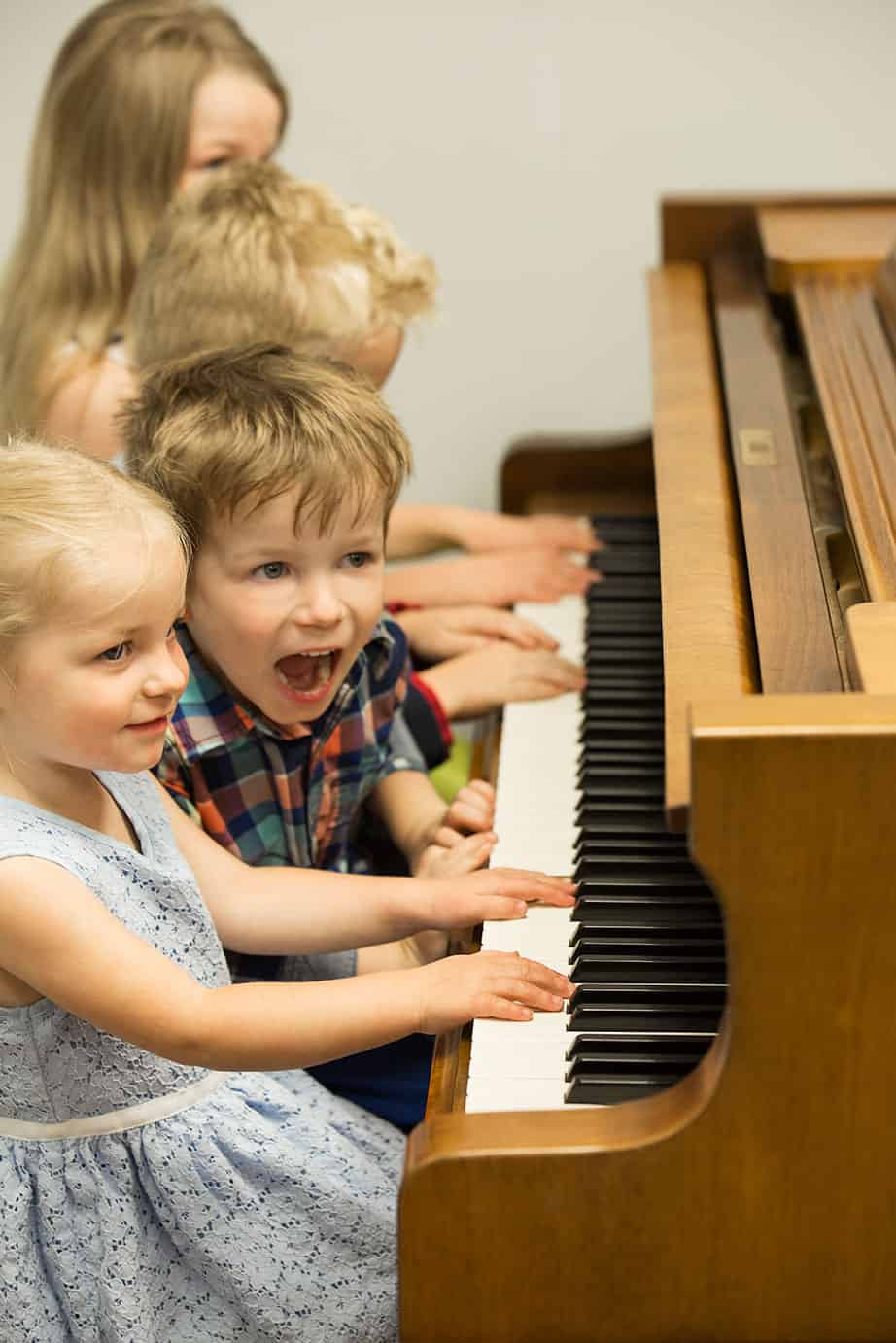 Benefits for parents & your child
Get started in 3 easy steps
Find a lesson time that works
You can look through our directory to find the day and time that works for you and your schedule!
You can look through all of our teachers to find the one that fits what you want to learn.
All of our teachers have great personalities and they love connecting with their students, no matter where they are at!
You can get started within 1 week! Enrollment is always open and you can start at anytime.
(Lessons are at the same time and on the same day each week, but can be changed if sports or other schedules require you to move spots!)
IT'S EASY TO TAKE THE FIRST STEP.
Ready to start?
You have nothing to lose.
Sign up is easy and parent-friendly. You can register online quickly and easily, finding the perfect teacher and day/time that works with your schedule.
We only offer lessons on a month-to-month basis, there are no large upfront payments, no complicated contracts, no annual material or performance fees, and no semester minimums.
Lessons are first come, first serve, so schedule your first lesson today!
$31.25 / 30 minutes In Studio
$37.50/ 30 minutes In Home
Lessons are available seven days a week, and scheduled once a week.
There is an annual registration fee of $75 per family.
Our service area for mobile lessons*
*mobile lessons are for Sherwood Park only within a 5km radius.
We are located at 4 Raven Drive, Sherwood Park, AB T8A 0C3