Music lessons that kids love
In home, online & studio lessons in Sherwood Park & Edmonton
Have you ever heard this one? "Playing music is for the gifted. It requires natural musical talent, hard work, and determination. It's either in your genes or it's not." After teaching kids for over 25 years, I've come to realize that this is far from the truth. At Classic Studios we believe that all kids can play music. If your child can clap and sing along with a song, they can play music. (Extra credit if they can chew gum at the same time.)
If you're like most parents you might worry about the long term effects of your child living in the fast paced world of cyberspace and virtual reality. It seems like kids spend more time in the virtual world then the real world. Our hope for your child is that music can allow them to take a break, slow down and enjoy the beauty of music. But perhaps your child just wants to experience the mental and emotional benefits and joy that are unique to music. Nothing lights up a gathering or party like a group of kids playing music together.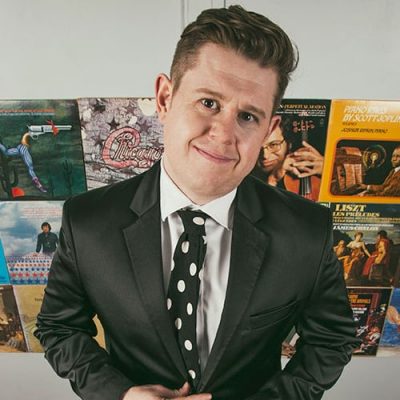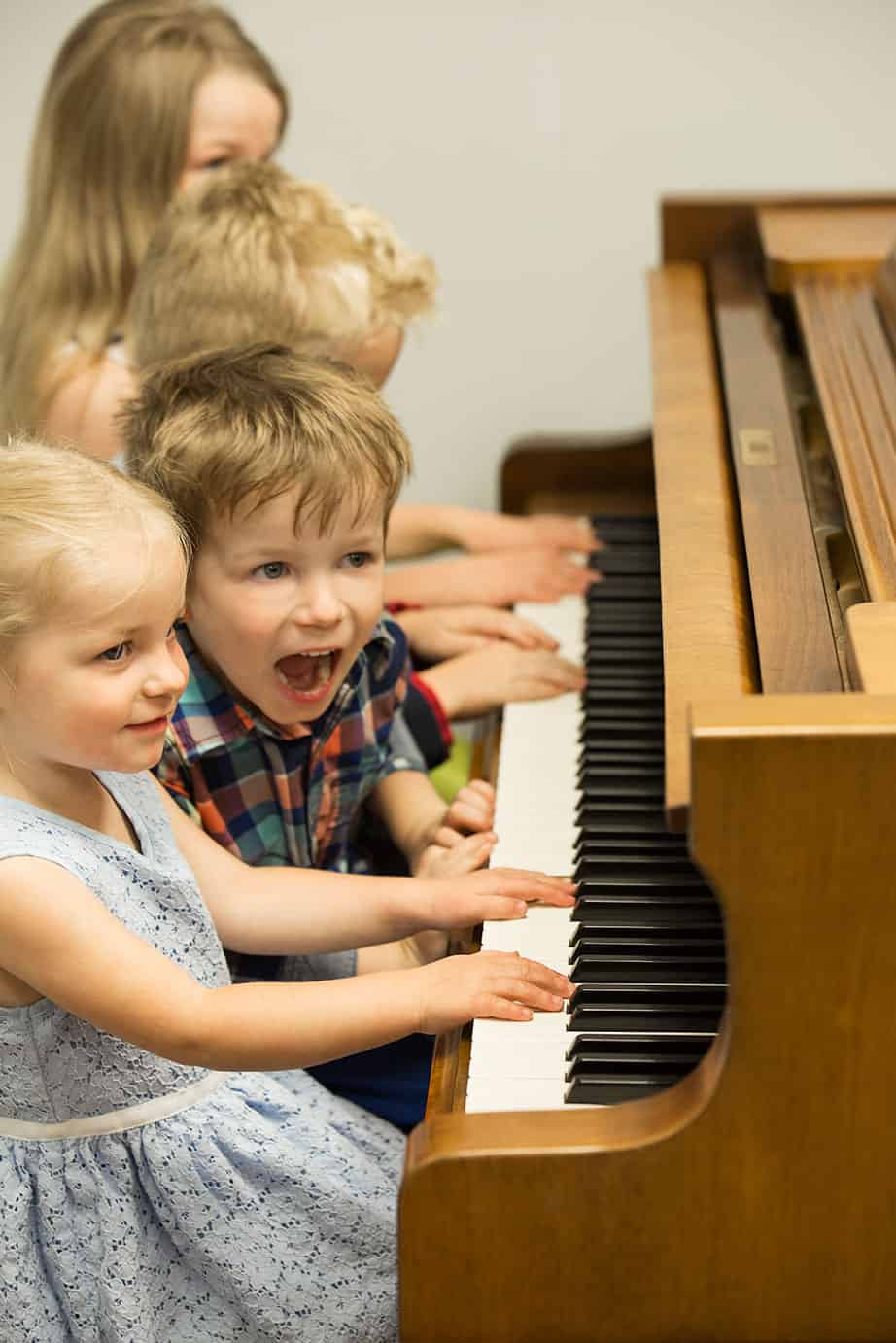 Benefits for parents & your child
Get started in 3 easy steps
1. Fill out our simple form
2. Claim your free lesson
How do I help my kids in music?
We've written a short guide that will help parents navigate music lessons and how to help your kids practice.
Sign up today to receive these helpful tips & tricks!