Music lessons are about to get better!
Jan Janovsky is the heart and soul behind Classic Studios. Frustrated with current low musical standards, a lack of options for aspiring musicians, students not having a place to play and perform and hang out, he wanted to create a world-class music academy in traditional and contemporary music education in Sherwood Park.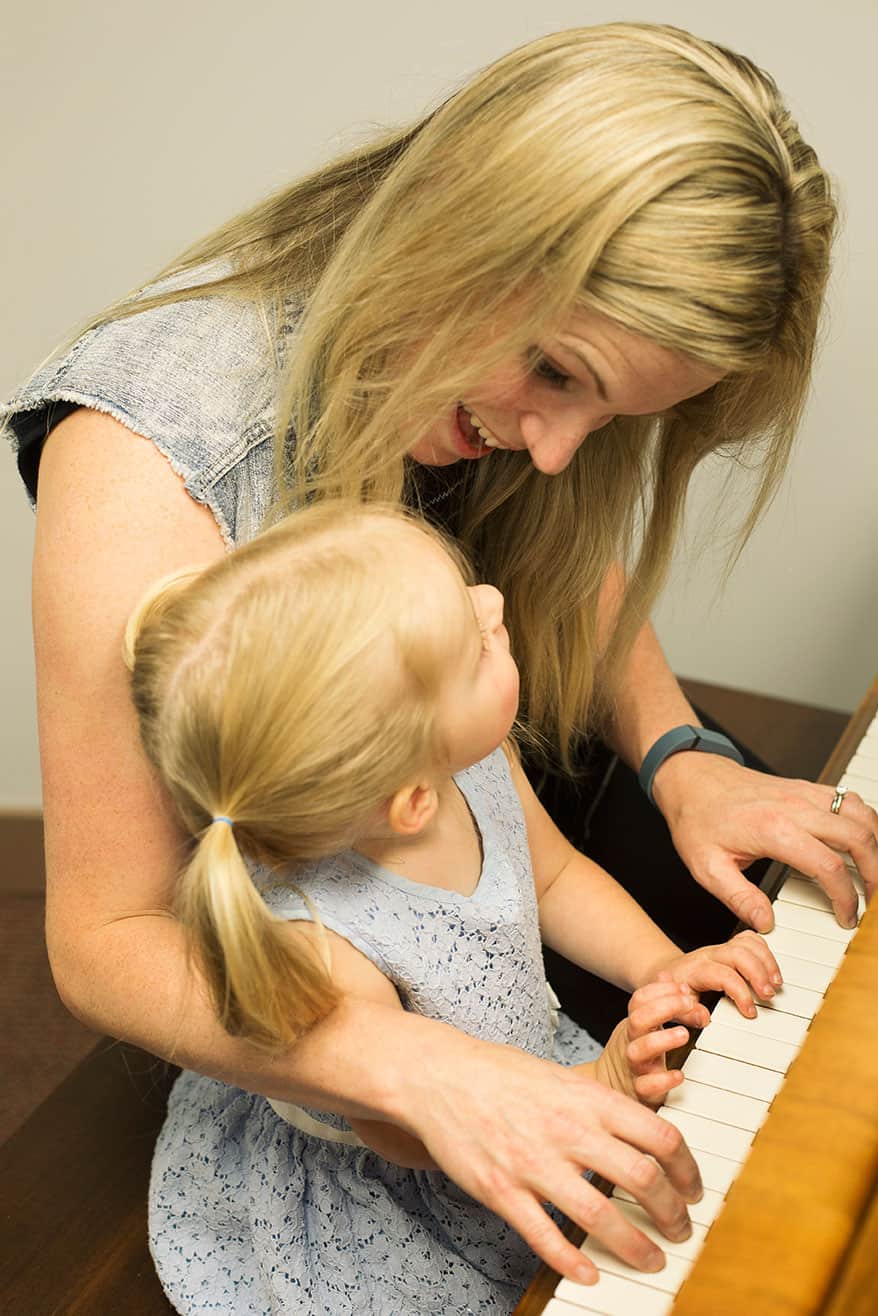 Benefits for parents & your child
Music lessons in the comfort of your own home
Piano, Guitar, Ukulele, Drums, Voice, lessons in the comfort of your own home. Busy schedule? Save time and money. Tired of juggling multiple activities and driving in the Alberta cold? Let our school come into your home and give you the best music lesson experience in Alberta that no one else can offer.
The finest in quality music education
At Classic Studios, music education is our priority. There is always communication with the families on how your child is performing and what we can do to improve. Experience motivated, friendly and driven instructors who want you to succeed and are passionate about helping you find your own voice. We have teachers with either college training or professional performance experience. In addition to their teaching credentials, our teachers have warm personalities, are extremely friendly and dedicated to teaching you the style of music that you want to learn in your music lesson. We don't run the risk of being bored in your lesson.


We provide a clear lesson plan complete with goals, achievement levels and performances.
We use a song based curriculum, so our students learn the songs they love while they get the academic benefits of music.
We don't overbook our staff. Once you are enrolled with Classic Studios, you get the full benefit of our energy. We take good care of our team and therefore experience very low instructor turnover. Our faculty become friends and family. This way our students can look forward to a consistent learning experience.
A proven track record of excellence
Classic Studios is proud to share that in 2018, 90% of our students who participated in the Sherwood Park Music Festival won their classes! If you are interested in being competitive, we love a good challenge too. Visit our testimonial page to see what our students and families are saying.


Many students compete at the provincial and national level. Others have gone on to successfully complete auditions for music programs at Universities across Canada.


That's great, but I'm not interested in being the next Lang Lang, I just want to have fun and learn the language of music. Fantastic! The studio has more graduates who are going into engineering who can play like Billy Joel and Elton John and that's cool.


Do you know people that used to take band or piano for a couple of years and don't play anymore, but wish they did? Why is that? They played for a couple of years and can't play Happy Birthday? Well, many reasons, the number one being that they never learned "skills" on the piano. They were too busy learning their pieces for the recital. At CS, you learn a new language that you can use for life.
Flexibility in music times available
We have one of the widest ranges of music lessons available days a week. Flexibility for preschoolers, homeschoolers, retirees, adults, & college students. Daytime options available and Saturday and Sunday times available.
Homeschoolers with multiple children can have their own curriculum that has them learning, creating and engaged as a family. Early-morning and lunch-time lessons are available for preschoolers, homeschoolers, retirees, college students and working professionals. Take advantage of our early-morning and lunch-time lesson spots.
The power of the studio and one thing that makes it different from any other studio or music school in Alberta. Your tuition includes Masterclasses.
These are monthly classes that have you performing as well as educating you about music and show business. There are also special guest lecturers that are invited to share in these classes. Our lecturers include esteemed University of Alberta professors, local performing legends and national guests. School students get a chance to work with other students in chamber ensembles, rock and jazz bands and projects. They get to make new friends. Advanced students get to job shadow and go on professional music gigs. 
Recitals & students showcase with no participation fees
Every parent just wants to know how their child is doing and if they are really progressing. The best way for a parent to understand if their investment in lessons is really worth it, is to have their child participate in a recital. We even hold an award show like the Juno's to have some fun and make the students feel like stars.
CS is a community-minded studio that gets involved in performing for senior's homes, churches and community events. CS students have performed on Steinway pianos at the Piano Centre, the Yardbird Suite, The Fringe Festival, Sherwood Care Home, Summerwood Care home, The Royal Alex. CS is well connected to the music industry and provides a variety of performance opportunities throughout the year for growing students.
CS does not require semester minimums for lessons. Every student is month-to-month basis.
If you are ready to start, you have nothing to lose as we only want students who truly want to be here and we will not commit you to a long term contract.
Get started in three easy steps
1. Fill out our simple form
2. Claim your free lesson