Music Games that Kids Love
Level up musicianship– on any instrument– with FREE online music games for the year.
Do your Kids like playing Video Games?
Are they hooked on social media?
We know that kids are drawn to technology.
What if we could use that force for good?
What if we could turn learning music into a game that kids spent hours on every week?
They would get fantastic results.
And, they would have fun while gaining a life-skill that will improve their academic performance,
improve their memory, and give them confidence!
The Mammoth Music Games Club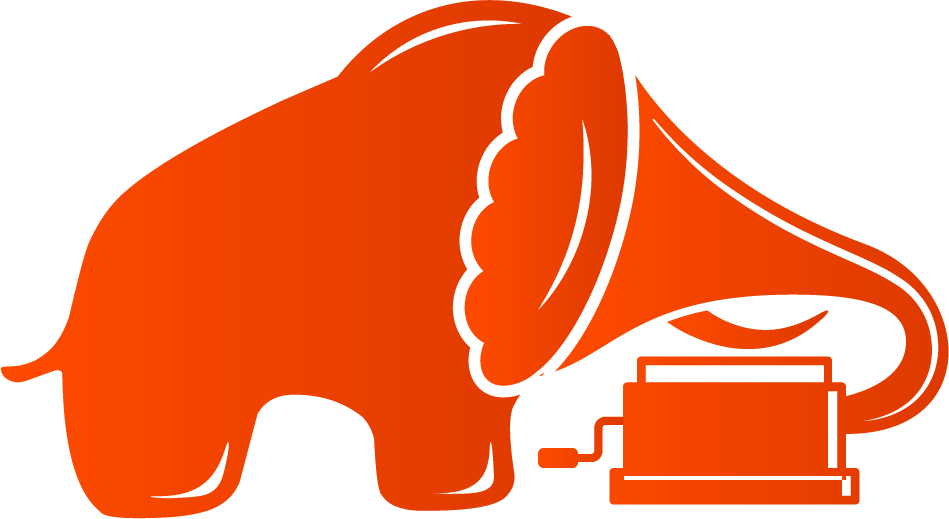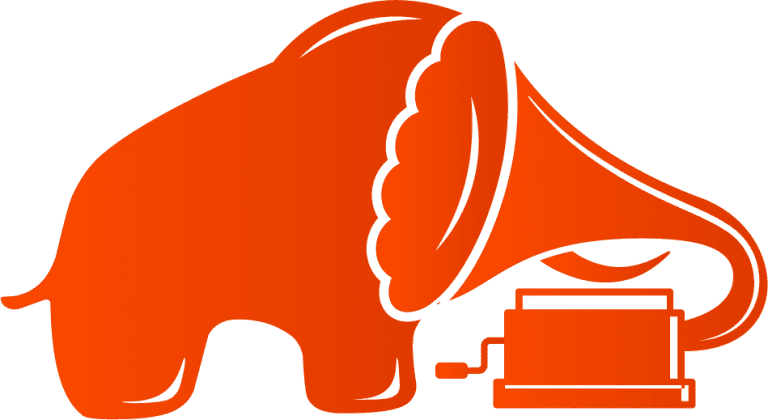 Mammoth Music Games Club is a weekly online 50 min class.
Students cover melody, rhythm harmony and songwriting through hands-on music games that prepare students to play any music from Day 1.   
We've helped children love music in a very short time… because they can't stop playing the games.
Would You Like to Join Us?
Drop in classes are filling up quick!
Get started in three easy steps
1. Fill out our simple form

Class Length: 50 Minutes.
Class Type: Summer Drop-In Class. No experience necessary. No instrument necessary. This is a perfect introduction to music class as well.
Class Size: Limited to 15 gamers! Get in while you can!
Age: 6-10
Schedule: September 1st – June 30th
Time: Mondays 5 pm MST
Price: Free for the year. Why? Because we need something good and parents need a little break as well. 
Would you like to speak with us?
Simply click the button below!
We believe 100% in what we do and believe in our system.
We've seen it work wonders in the lives of 100's of children in Sherwood Park and Edmonton.
This year we are offering these classes for free because we need something good and parents deserve a breather.