Music, painting, theater, dance, as well as the rest of the arts, are capable of evoking emotions, creating careful, creative, fun environments, full of learning for your children.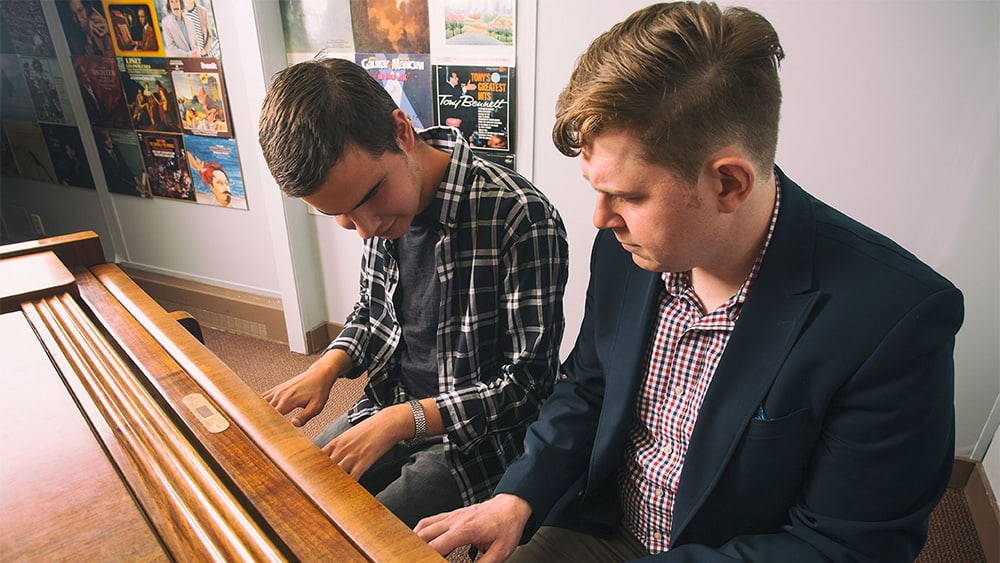 Passing the Grade 8 Royal Conservatory Exam in piano is a big deal and meaningful accomplishment for any one. It's a different story when your student is blind. It's like the Oilers making the playoffs, it's a rare occurrence. It's also very special when it does though.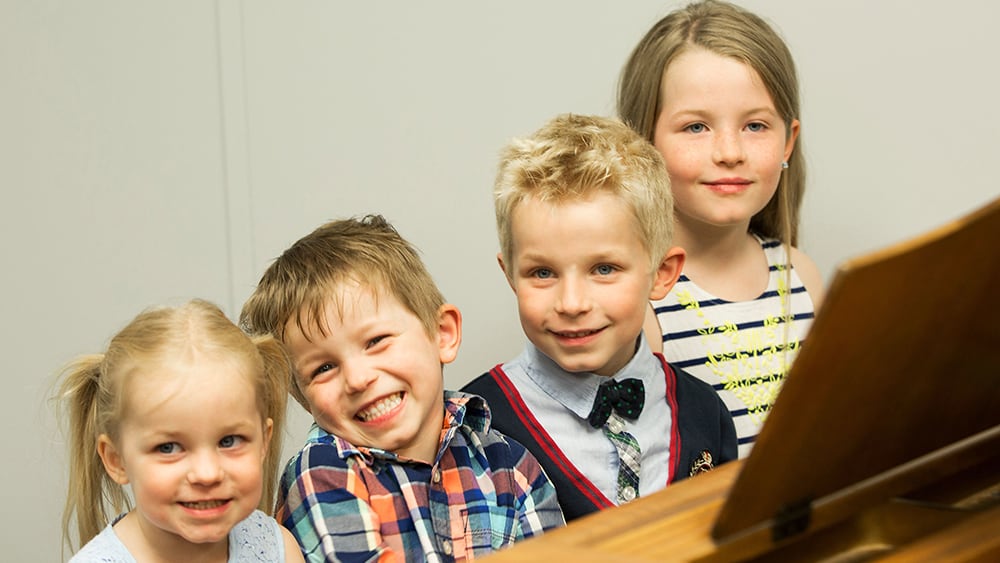 Happy New Year! To kick off this new year, I would like to share some thoughts on how to cultivate a fulfilling creative musical family.
Enjoy!
Cheers,
Jan