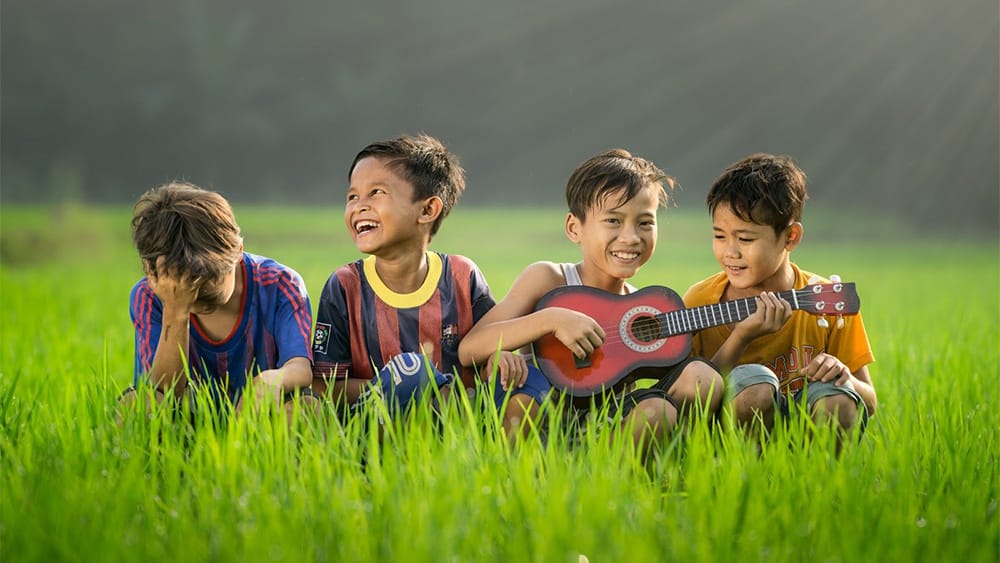 Music, painting, theater, dance, as well as the rest of the arts, are capable of evoking emotions, creating careful, creative, fun environments, full of learning for your children.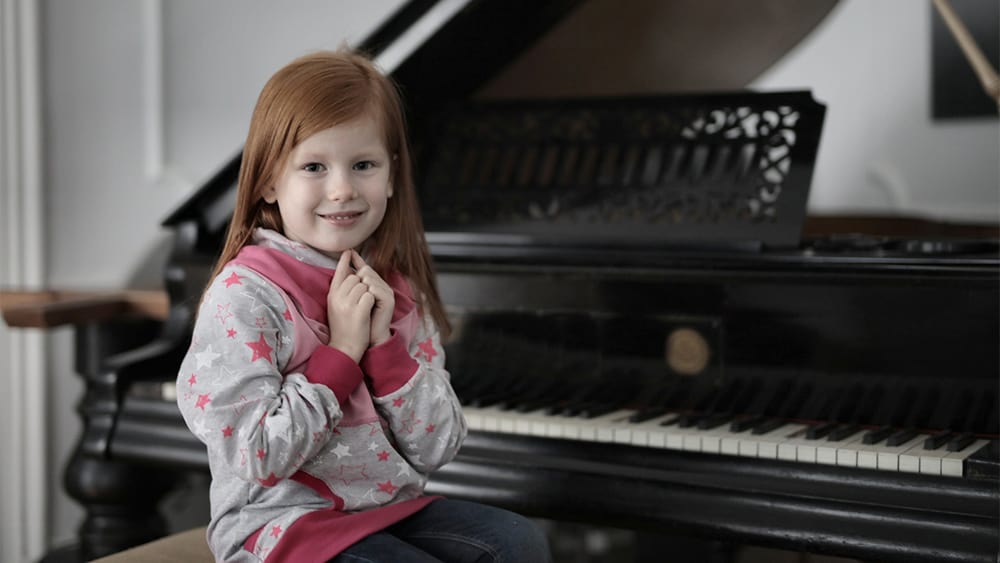 Motivating children to study might be challenging sometimes, but that doesn't mean it's impossible at all. We understand that as a parent you are concerned that your children acquire knowledge properly and obtain the best possible results.
Many must be experiencing symptoms of depression and anxiety, but did you know that music has beneficial properties that can be exploited during this trying time? But don't take our word on it, take a look at some of music's benefits that may be useful during the quarantine.